Goa is so popular that it attracts all types of travellers. Besides groups and couples, the number of solo travellers frequenting this place is also increasing. Moreover, Goa is a place where solitude becomes pleasant and you can spend a great time even when you are travelling on your own.
Call/Whatsapp Now to Book Your stay: +918830203971
And you can easily find a hostel for solo travellers in Goa to make your journey memorable. Anjoned Cafe & Hostel is one name that you can trust for getting a perfect stay at a cheap price along with wifi connectivity, multi-cuisine food, alcoholic/non-alcoholic beverages, and a brilliant party setting.
In this blog, we will discuss why you should plan your stay at this backpackers hostel in North Goa.
Why Anjuna is Preferred by Solo Travellers?
There are a few things that are essential for solo travellers. The first thing would be a cost-effective stay that doesn't come with too many compromises with comfort. There are so many budget-friendly places to stay in Anjuna. And then, of course, there's food, the internet, a serene setting and everything that attracts all the other tourists.
Goa is famous for its party culture and you can experience the vibrant nightlife of the state by staying in Anjuna. You can be able to enjoy mouthwatering local cuisine at one of the best cafes in North Goa, have a party from dusk to dawn at a nightclub that is located at Anjuna and Vagator area or visit the famous beaches of North Goa as they are easily accessible.
So, after knowing so much about the area, are you ready to know why you should book your accommodation at Anjoned Hostel & Cafe? Let us explore.
Reasons Why Anjoned is the Best Hostel for Solo Travellers in North Goa?
1. Easily Accessible Location With Finest Hospitality
Anjoned Hostel can be accessed by travellers from any part of Goa. Be it any historical places of Goa, any local flea market or any budget-friendly cafe in North Goa, all are located nearby to this property.
The icing on the cake is that this backpacker hostel in North Goa offers you cheap-priced accommodation with exceptional hospitality services. They offer a wide range of accommodation options such as dorm rooms, private rooms and family rooms that are equipped with advanced amenities such as air-conditioning, clean linen, comfy blankets, king-sized bed, high-speed wifi, common working space, indoor games etc.
2. The security of Guest is Their Utmost Priority
Security is one big concern for solo travellers since they need to take care of every single thing on their own in an unknown place. Anjoned ensures that every concern gets duly addressed and they get reliable surroundings along with all the facilities too.
3. Grab an Opportunity to Make New Friends
Anjoned succeeds in making the trip to Anjuna memorable for every single individual whether they are coming in a group. At this hostel, the joy of seeing Goa gets multiplied. That happens because you meet so many like-minded people here. The amicable environment and pleasant ambience make your stay experience transcending.
4. Get the Best Dining Experience at Their Cafe Cum Bar
Goan cuisine is highly famous however, it becomes a difficult task to find the best place to eat in North Goa. This property boasts a cafe cum bar in Anjuna where you can try the local dishes along with trying domestic and international drinks to get booze.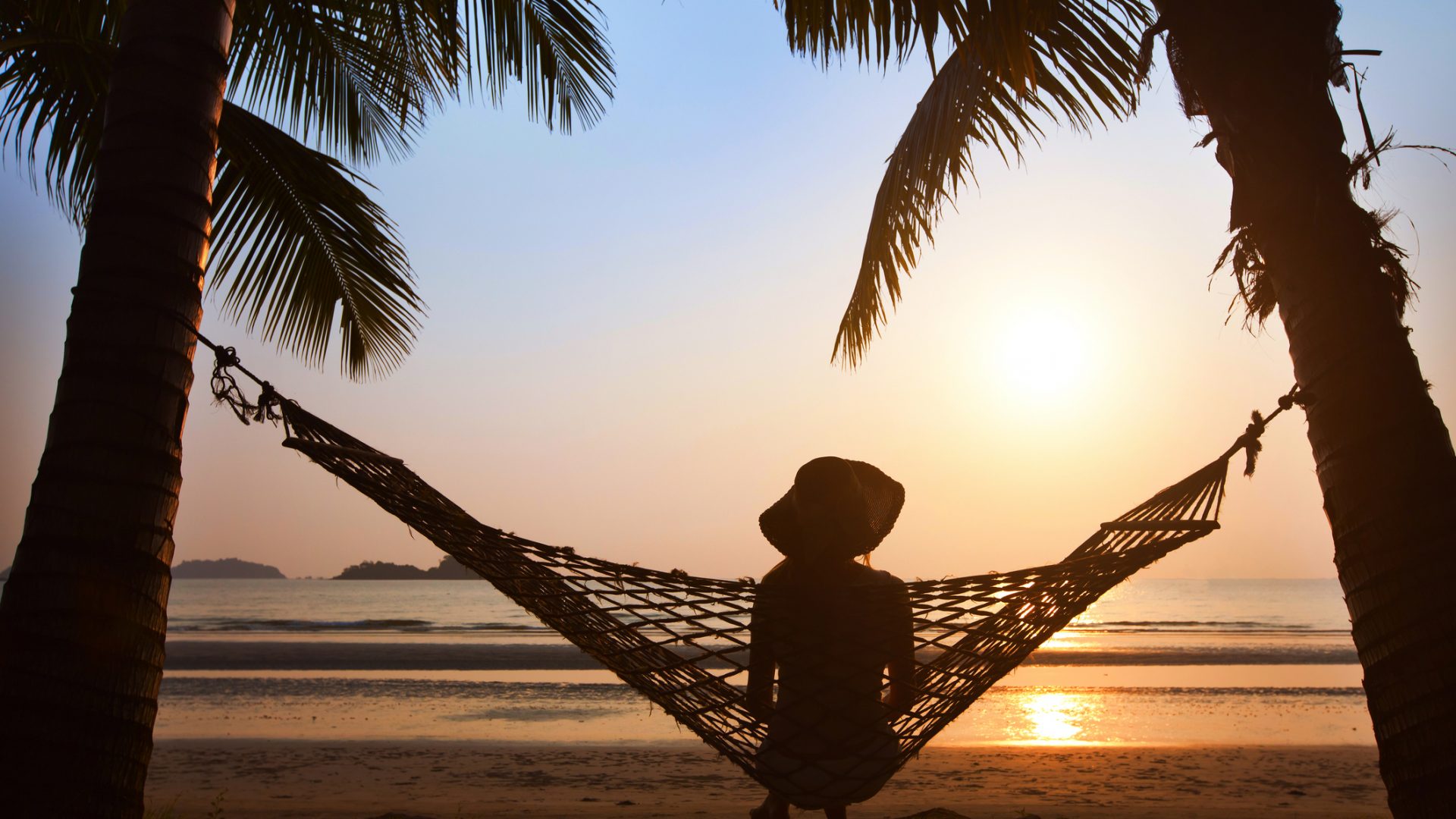 Final Words
Anjoned is made for every single tourist who wants to feel the vibe of Anjuna and Goa. We make it possible with matchless services tailored to the preferences of our guests. It is not a hostel for solo travellers in Goa but you can also stay here with your group of friends.
So, book your stay with them on your next vacation and feel the real essence of Goa.