Anjuna Beach, located in the coastal paradise of Goa, India, is a vibrant destination known for its scenic beauty, lively atmosphere, and exciting activities. If you're planning a trip to Anjuna Beach and want to make the most of your time there, this blog post will guide you through a three-day itinerary packed with memorable experiences and must-visit attractions.
Call/Whatsapp Now to Book Your stay: +918830203971
Activities to Enjoy in Anjuna in 3 Days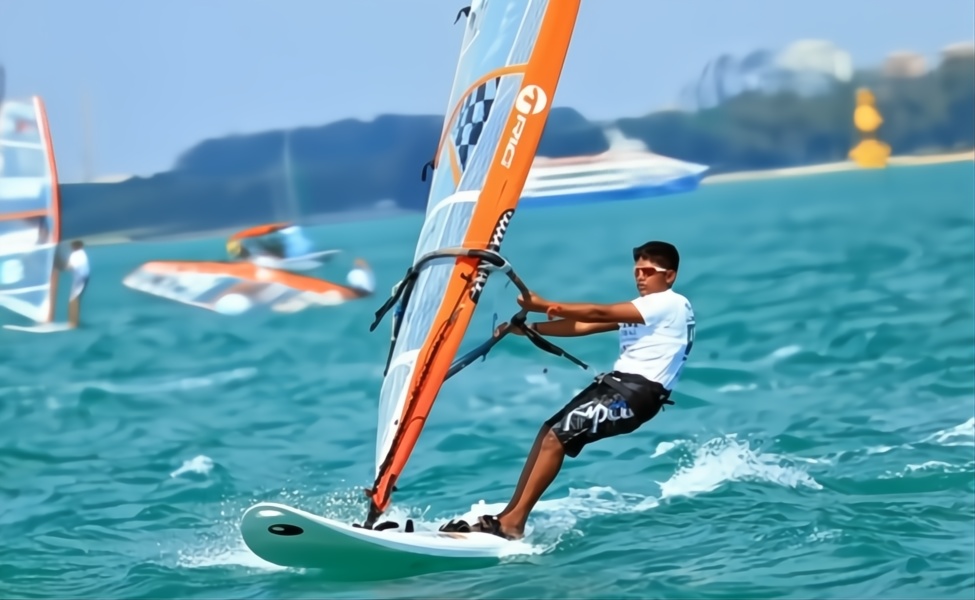 Day 1: Beach Fun and Watersports
Start your adventure on Anjuna Beach by soaking up the sun and enjoying the crystal-clear waters. Relax on the golden sands, take a refreshing swim, and revel in the laid-back beach vibes.
As the day progresses, unleash your adventurous side with thrilling watersports such as jet skiing, parasailing, or banana boat rides. Feel the adrenaline rush as you glide over the waves and take in the breathtaking coastal views.

Day 2: Explore the Local Culture
Immerse yourself in the vibrant Goan culture by exploring the local attractions near Anjuna Beach. Begin your day by visiting the famous Anjuna Flea Market, where you can browse through a myriad of colourful stalls offering everything from handicrafts and clothing to jewellery and souvenirs.
Indulge in delicious Goan cuisine at beachside shacks and restaurants, savouring the flavours of fresh seafood and traditional dishes like vindaloo and xacuti.
Afterwards, venture to the nearby Chapora Fort perched on a hilltop overlooking the Arabian Sea. Marvel at the panoramic views of the coastline and sunset from this historic fort, which also gained fame through the Bollywood movie "Dil Chahta Hai." End your day by attending a lively beach party or live music event, where you can dance the night away under the starry Goan sky.
Day 3: Yoga, Spa, and Sunset Delights
Embrace the tranquillity of Anjuna Beach by starting your day with a rejuvenating yoga session. Several yoga schools and wellness centres offer classes and workshops for all levels of practitioners. Connect with your inner self and find inner peace amidst the serene surroundings.
Afterwards, pamper yourself with a relaxing spa session at one of the beachside resorts. Indulge in Ayurvedic treatments, soothing massages, and holistic therapies to unwind and revitalize your mind and body.
In the evening, head to the beach to witness the mesmerizing sunset. Anjuna Beach offers a stunning view as the sun dips below the horizon, casting a golden glow across the sky and sea. Capture the magical moment and create lasting memories.
Final Thoughts
Anjuna Beach offers an incredible array of experiences that can be savoured over three memorable days. These activities to enjoy in Anjuna Beach can make your trip full of never fading memories. Immerse yourself in the beauty and vibrancy of Anjuna Beach, and let it leave an everlasting impression on your heart.
If you are looking for a budget-friendly place to stay near Anjuna Beach, we recommend you choose Anjoned Cafe & Hostels which is the best backpacker hostel in North Goa. They offer cheap stays in dorms and rooms that are equipped with advanced amenities. You can get a chance to become friends with other like-minded travellers and explore Goa altogether.
So, plan your stay at this property in North Goa and feel the real essence of Goa with their 24x7 cafe cum bar and mind-blowing hospitality services.