Have you ever wondered which Indian tourist destination is the most intriguing? You are entirely correct if you are thinking it is Goa. Goa continues to be at the top of travellers' must-see lists. Goa is the smallest state in terms of area in India, but it still draws millions of tourists every year.
Nowadays, the youth is highly interested to take backpacker trips to different locations. The backpacker trip means a budget trip where you will be packing the trip essentials in a single backpack and staying at such places which are not so expensive.
Goa is one of the favourite destinations for backpackers. As such types of travellers are increasing day by day, there is an ample number of backpackers hostels in Anjuna Beeach North Goa. Finding the best hostel to stay in North Goa could be as difficult as finding a needle in a haystack.
Are you planning to visit Goa anytime soon & confused to select the best backpacker hostel in North Goa for you? Through this blog, we will resolve all your queries. We are going to recommend you the major 6 things that you must consider while choosing a backpacker hostel in North Goa.
Contact us for more information: +918830203971
Focus on the Location of the Hostel
The majority of visitors come to take advantage of Goa's beautiful beaches and vibrant nightlife. These nightclubs and well-known beaches like Anjuna and Vagator are located in North Goa. If you want to be able to go along the beach on your feet in the early morning or late at night, you should stay in these places.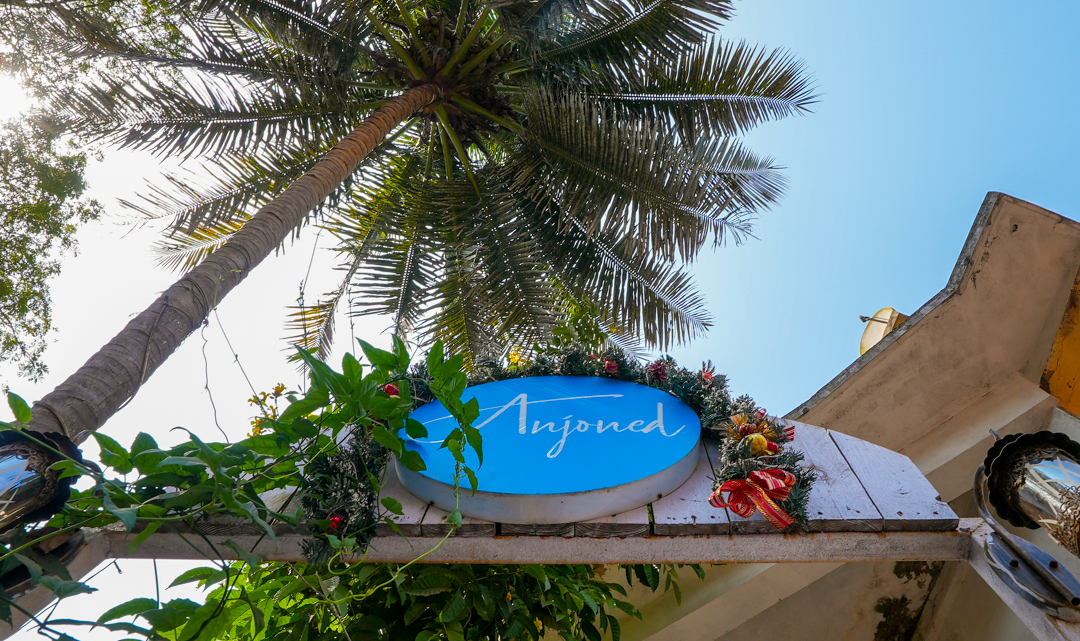 If you stay close to these beaches, you will be able to save a significant amount of money that you would otherwise have to spend on transportation.
In North Goa, close to Anjuna beach, is a hostel called Anjoned Hostel. This hostel is in a prominent area and is simple to get to if you're travelling to Goa by any means of transportation which makes it the best backpacker hostel in Anjuna Beeach North Goa.
Consider the Cost to Stay
As a backpacker trip is a budget trip, you cannot afford to spend lots of pennies on only accommodation. You should always search for cheap and Best Family Places To Stay in North Goa to make your trip affordable.
Anjoned Hostel is an affordable and Best place to stay in North Goa which offers the best accommodation at very cheap prices.
Give Proper Attention to the Reviews of Previous Guests
You should always choose a backpacker hostel in Anjuna Beach North Goa after reading the reviews or feedback given by the guests who previously stayed there. By reading such reviews, you would be able to know about the quality of services and amenities that it is offering to its guests. Through this, you will also get to know about the accommodation option that a particular hostel is offering.
Homely and Secured Environment
You ought to pick a hostel that offers a home-away-from-home atmosphere. Additionally, you should be concerned about your safety if you are a solo traveller. To safeguard your safety, you must only choose hostels that provide a secure environment.
If any queries, get in touch: +918830203971
The environment of a hostel can also be evaluated by reading the reviews of previously stayed solo guests. You should be staying at such a hostel whose staff is well-trained to ensure the security of their guests.
Opportunity to Make New Friends
These backpackers hostels are the perfect place to make new friends with whom you can explore Goa together. It is surely expected that you will be getting new people hailing from different backgrounds and ethnicity from all over the world.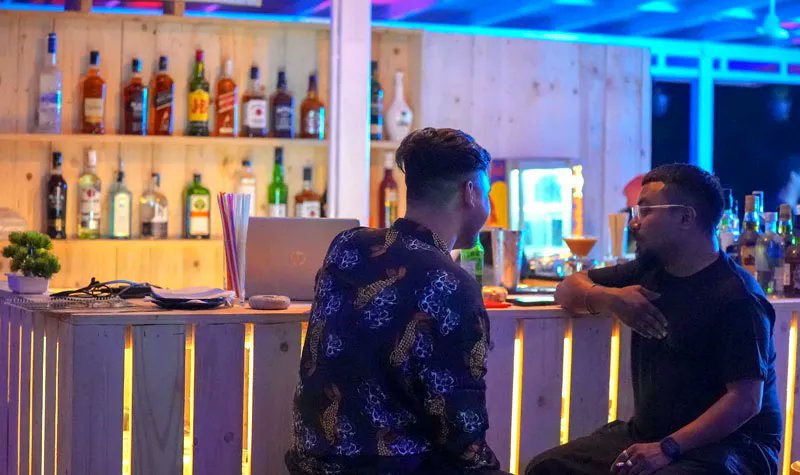 You should always plan your stay at such a hostel in Anjuna Beach North Goa that offers you the opportunity to meet new like-minded people. Making new friends while enjoying your vacation can add some more unforgettable memories to your whole trip.
Fun-Loving Activities
While choosing a backpackers hostel in Anjuna Beach North Goa, you can expect the adventurous and fun-loving activities organized by the management. The management of the hostel can arrange games for you or movie nights or any other activity.
The Anjoned Hostel conducts such activities for its guests on the daily basis. They organize Goa cultural tours, movie nights and music concerts for their guests to make them more enjoyable.
Final Words
So, now you must be clear what are the things necessary while choosing the best backpacker hostel in North Goa. If you want to enjoy your stay in Goa to the fullest, you should book your stay with Anjoned Café & Hostel.
So pack your bags and experience a comfortable stay with this resort on your Goa vacation.
Contact us: +918830203971